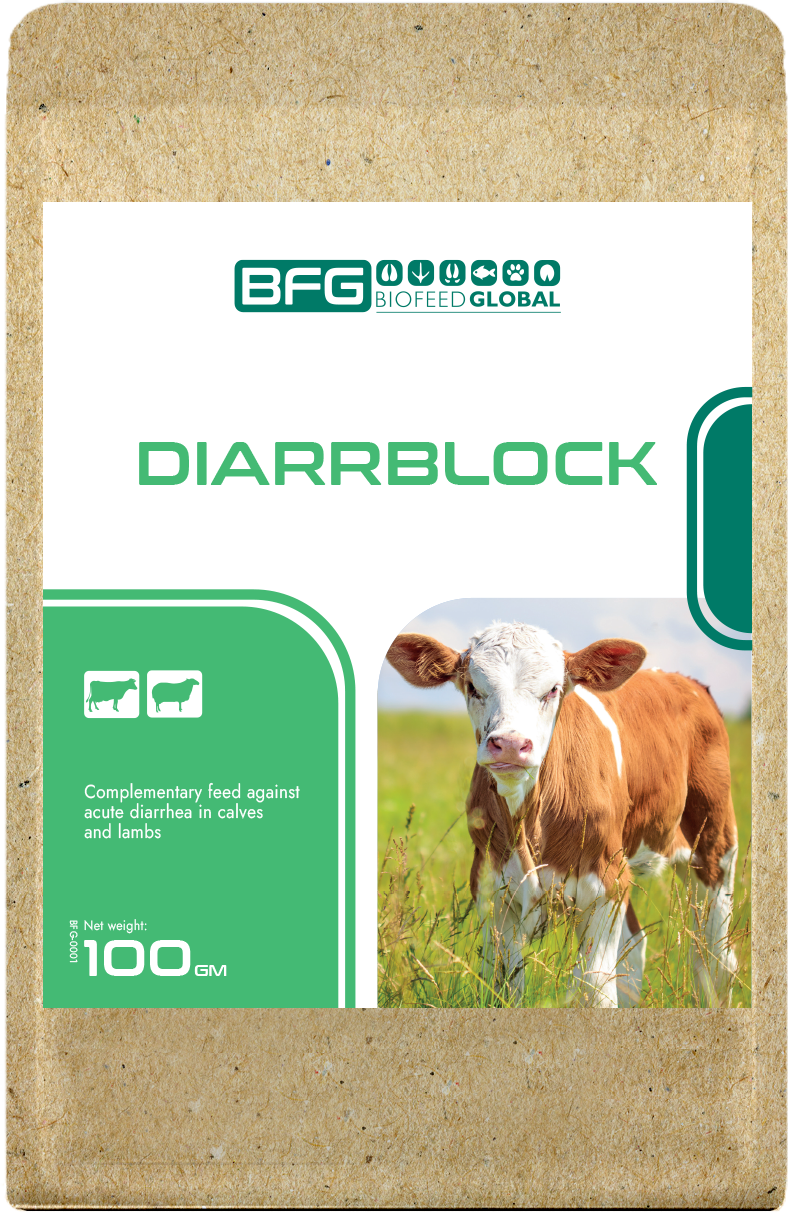 Complementary feed against acute diarrhea in calves and lambs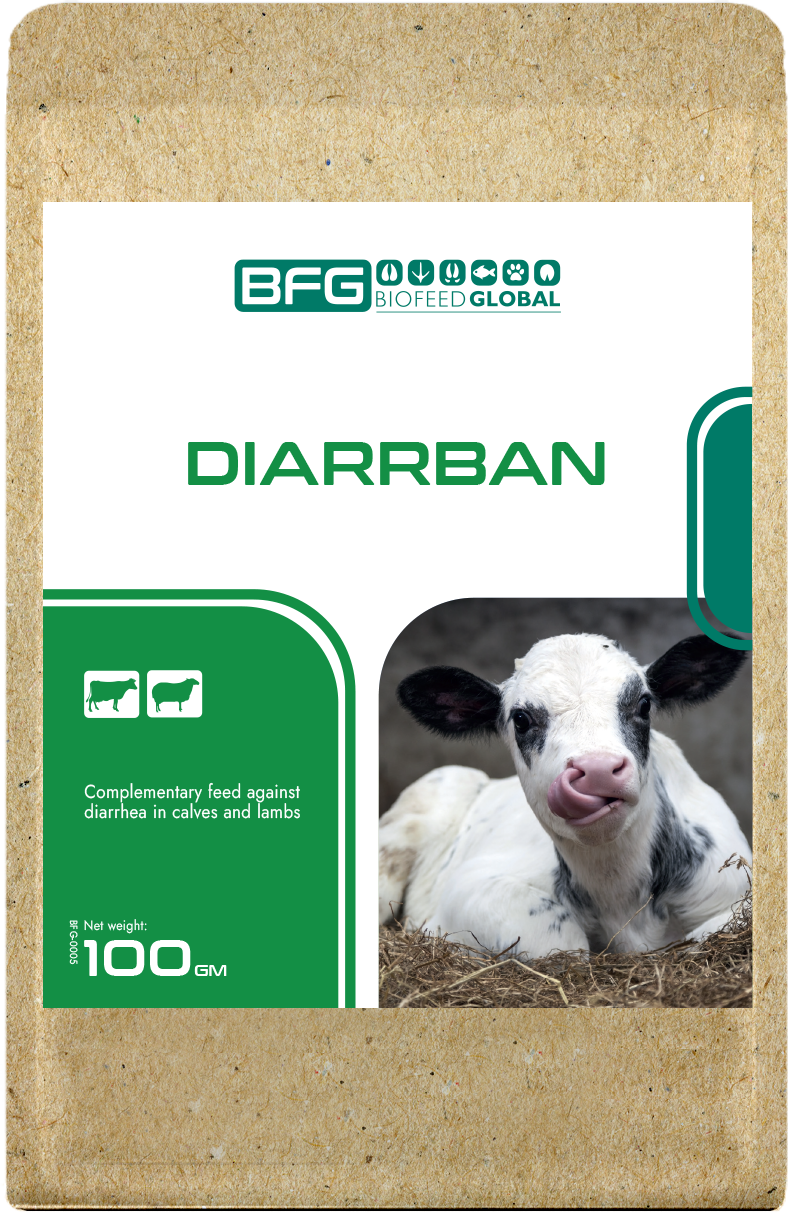 Complementary feed against diarrhea in calves and lambs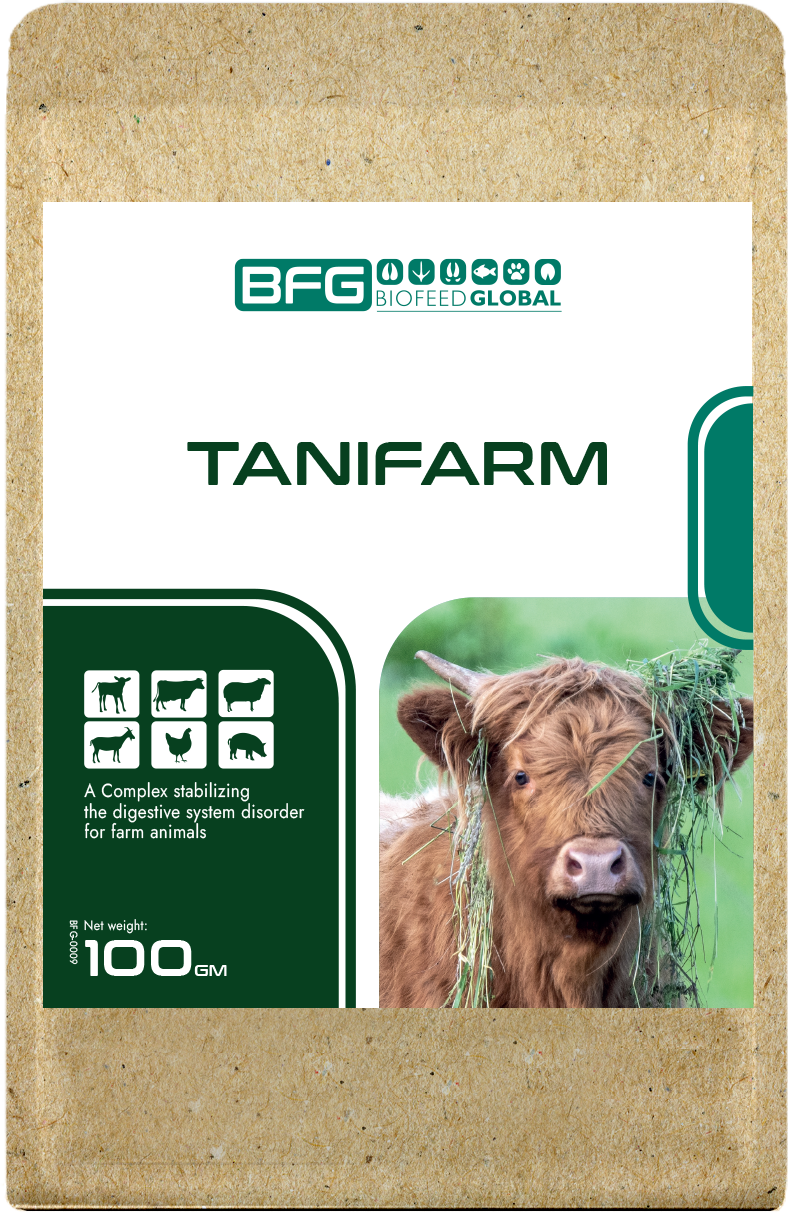 A Complex stabilizing the digestive system disorder for farm animals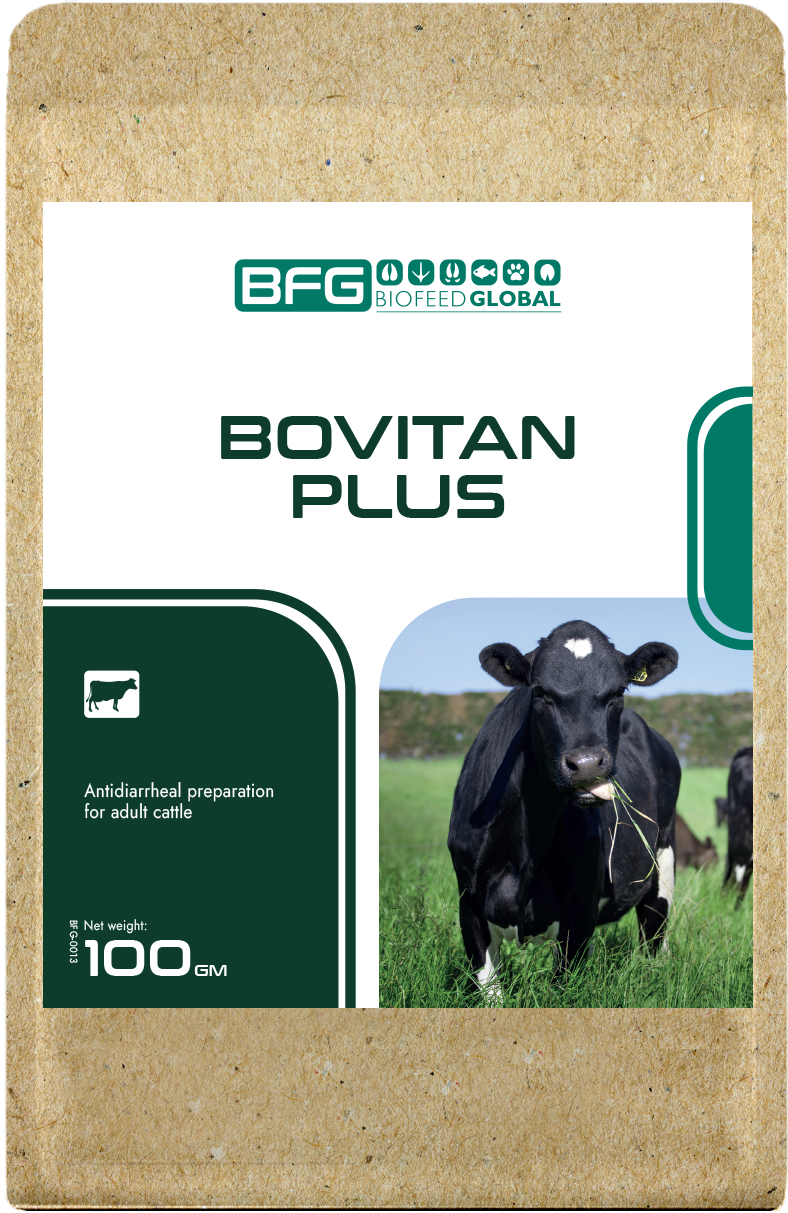 Antidiarrheal preparation for adult cattle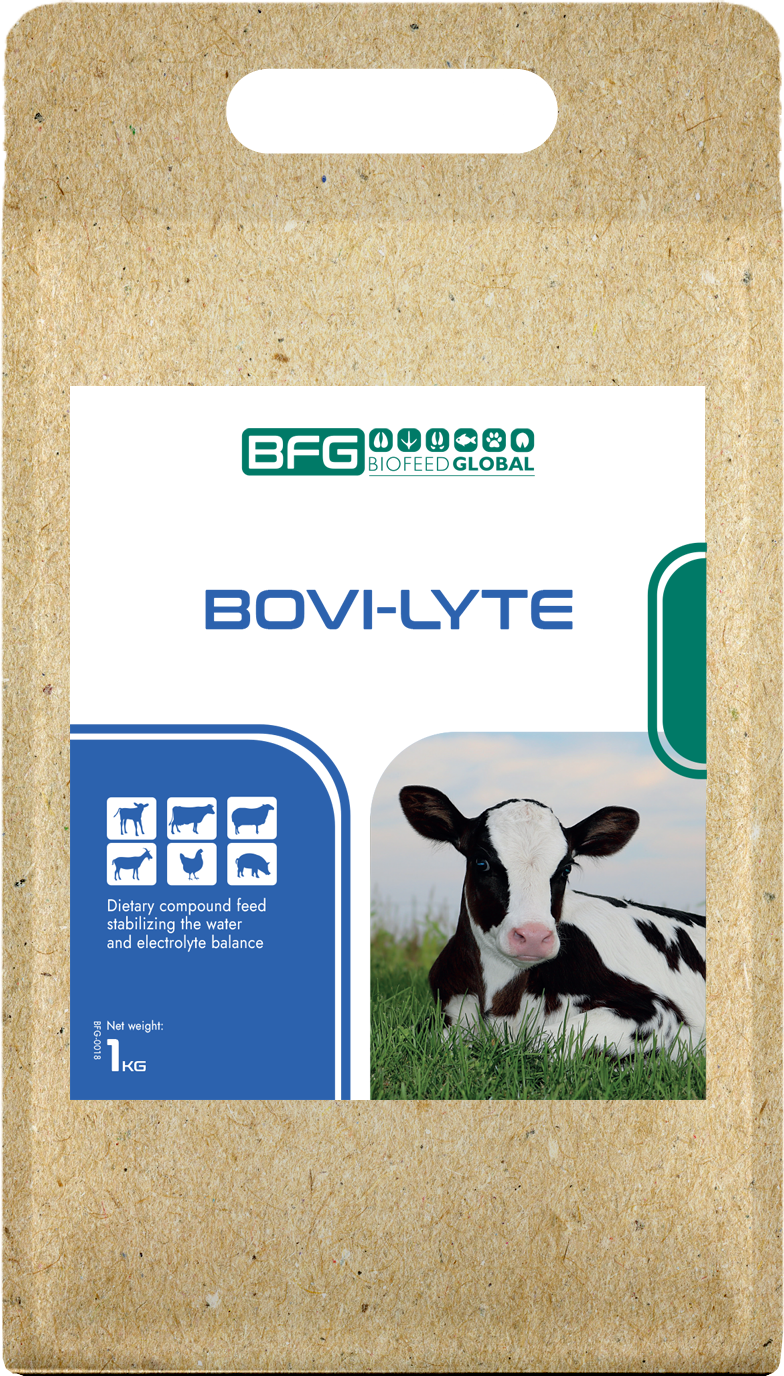 Dietary compound feed stabilizing the water and electrolyte balance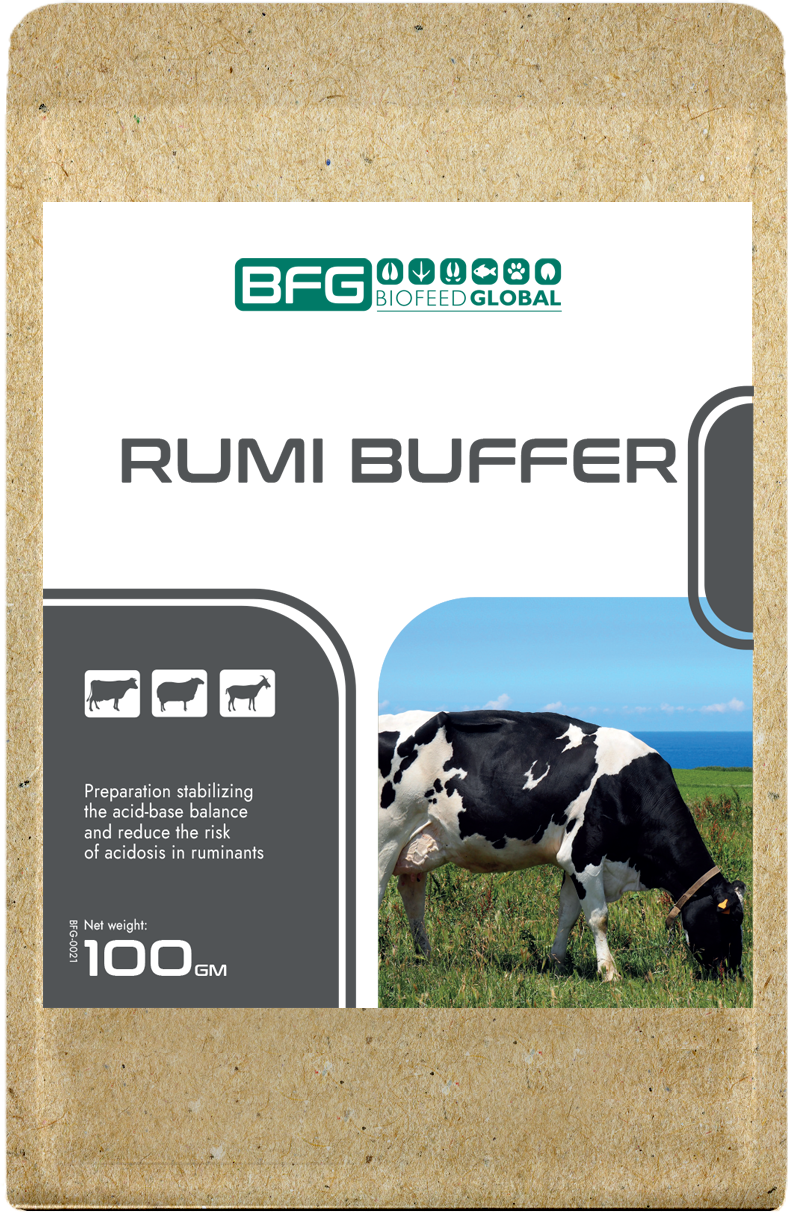 stabilizing the acid-base balance and reduce the risk of acidosis


A herbal composition supporting the rumen function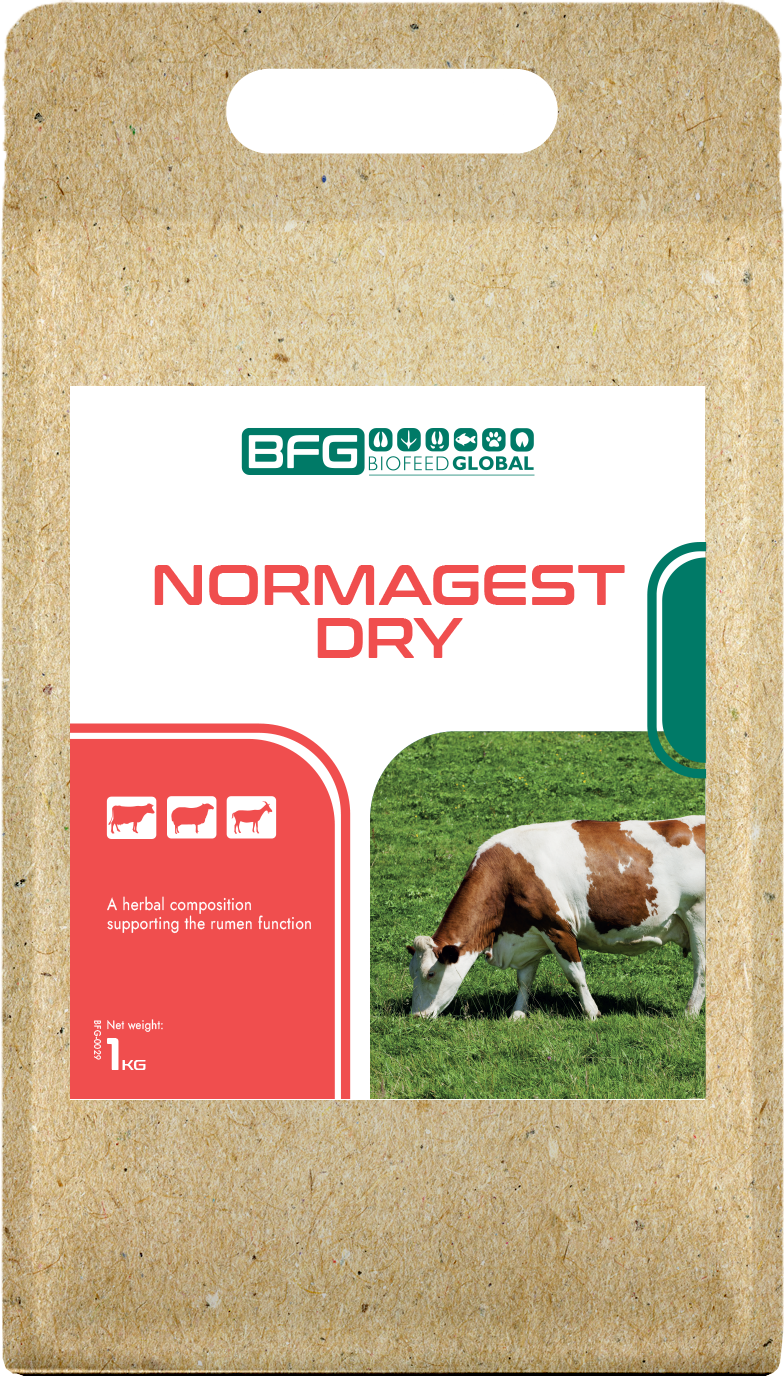 A herbal composition supporting the rumen function


A herbal composition against rumenal tympany in ruminants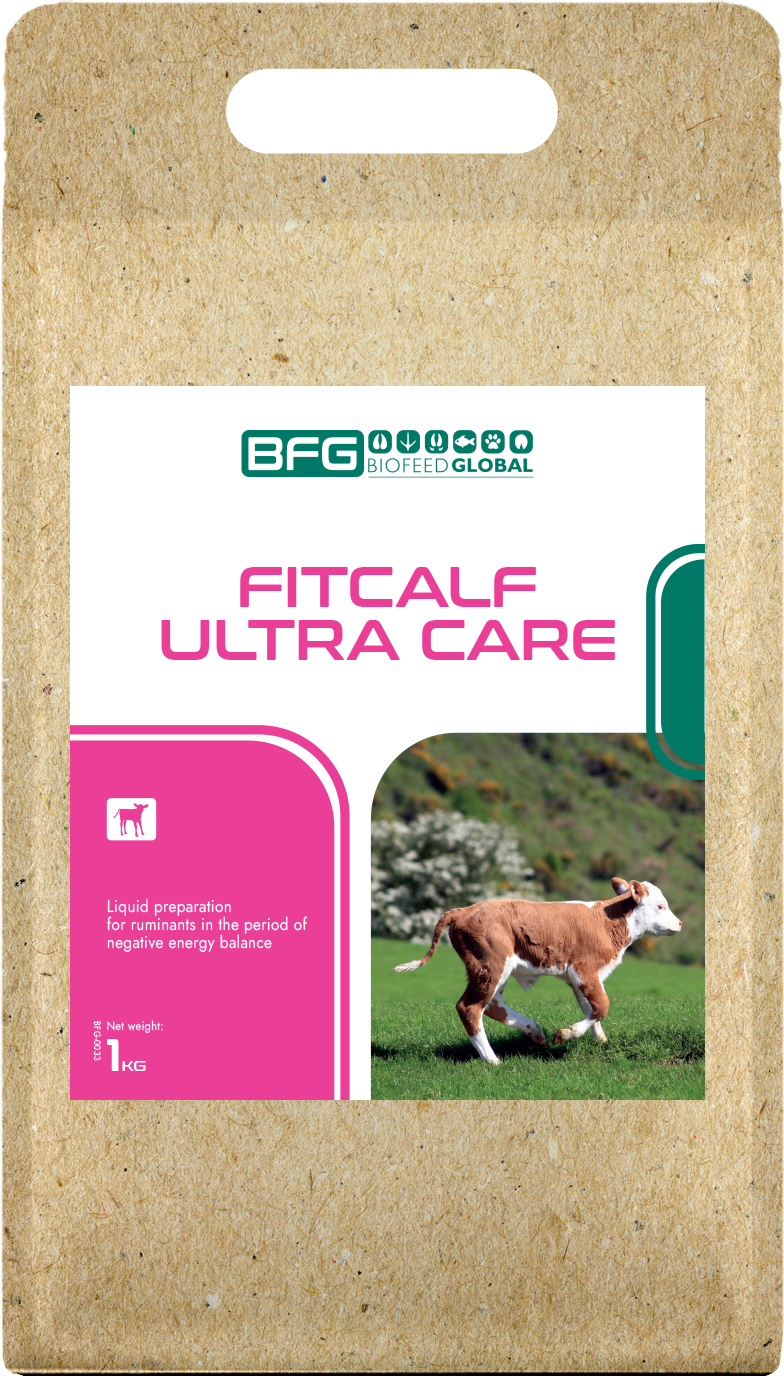 Concentrated milkreplacer formula for weak calves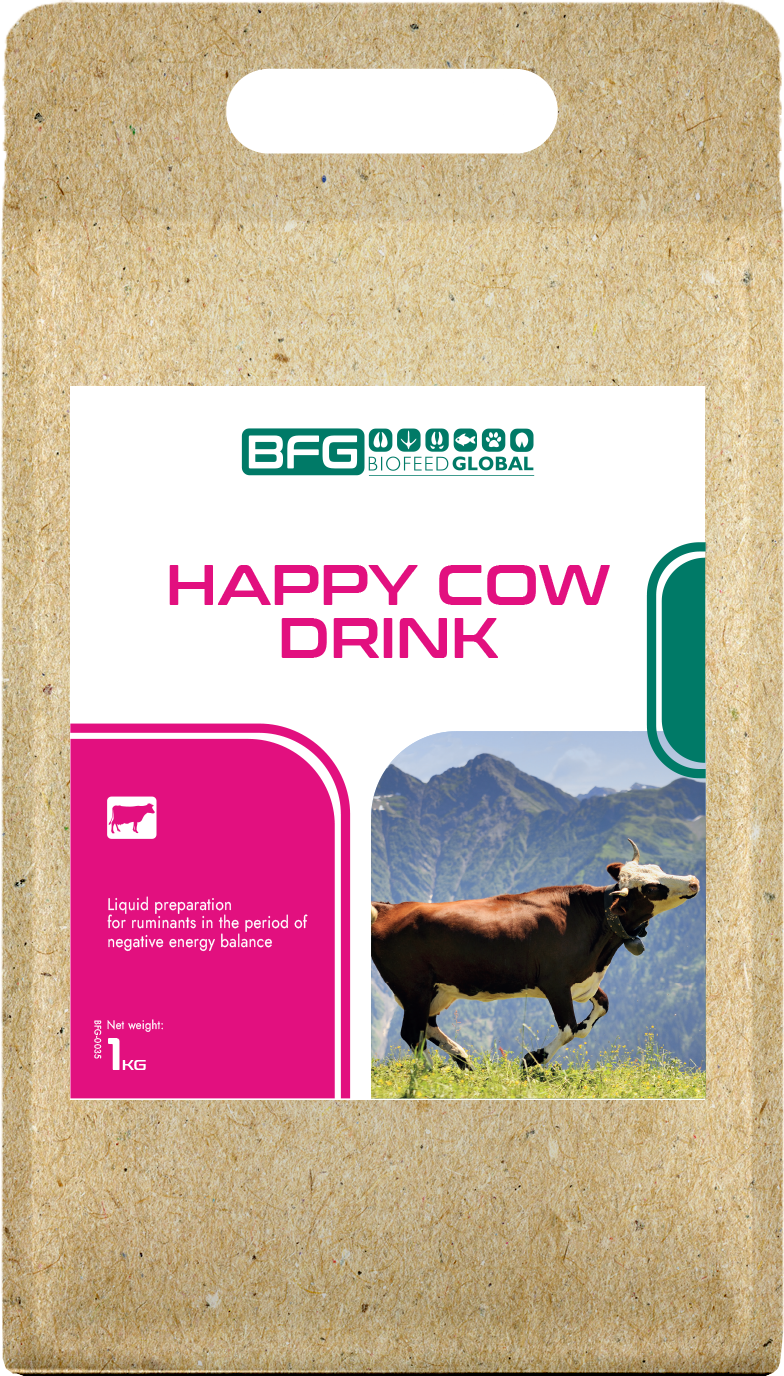 Recovery and strengthening drink for cows after calving


Improves the apparent signs of the estrous phase in ruminants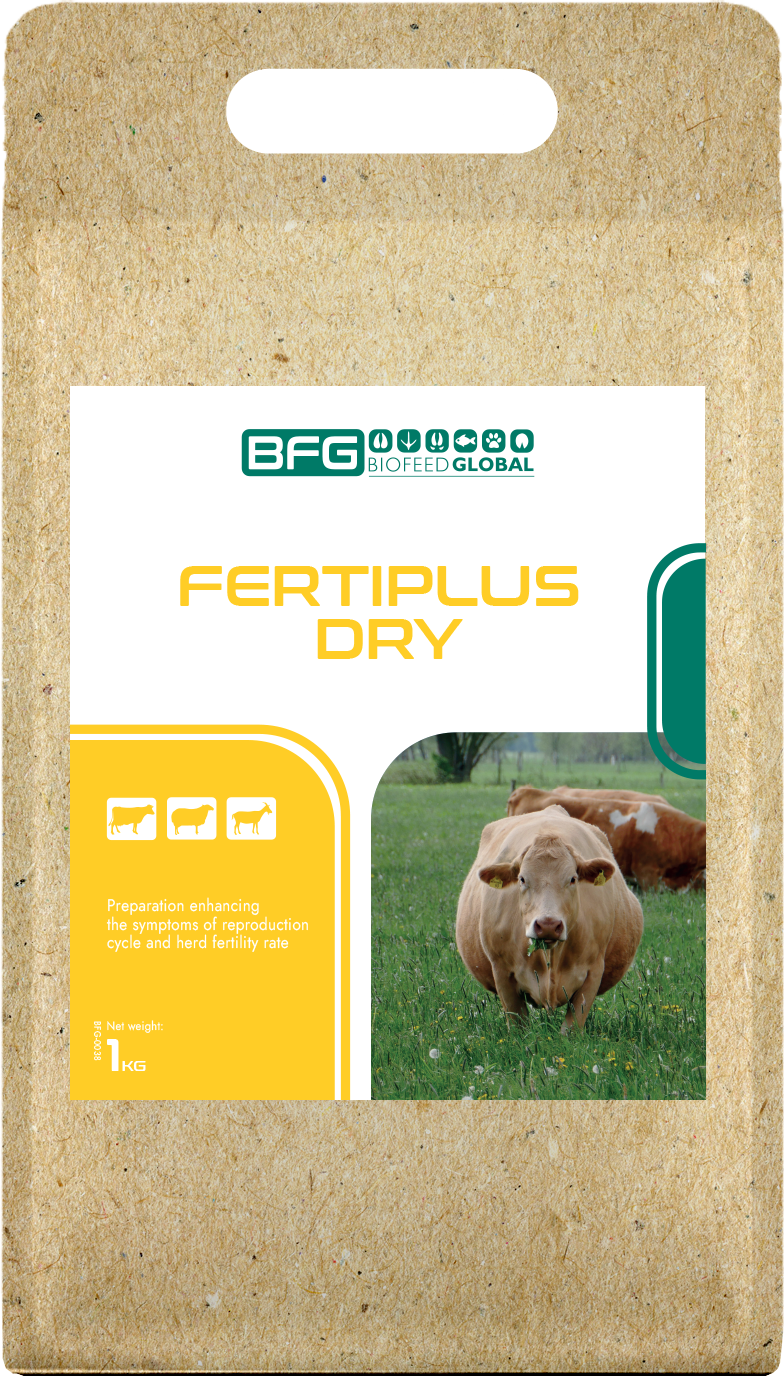 Enhancing the symptoms of reproduction cycle


Complex of calcium compounds counteract postpartum milk fever


Complex of calcium compounds against postpartum milk fever


Liquid preparation replenishes phosphorus deficiencies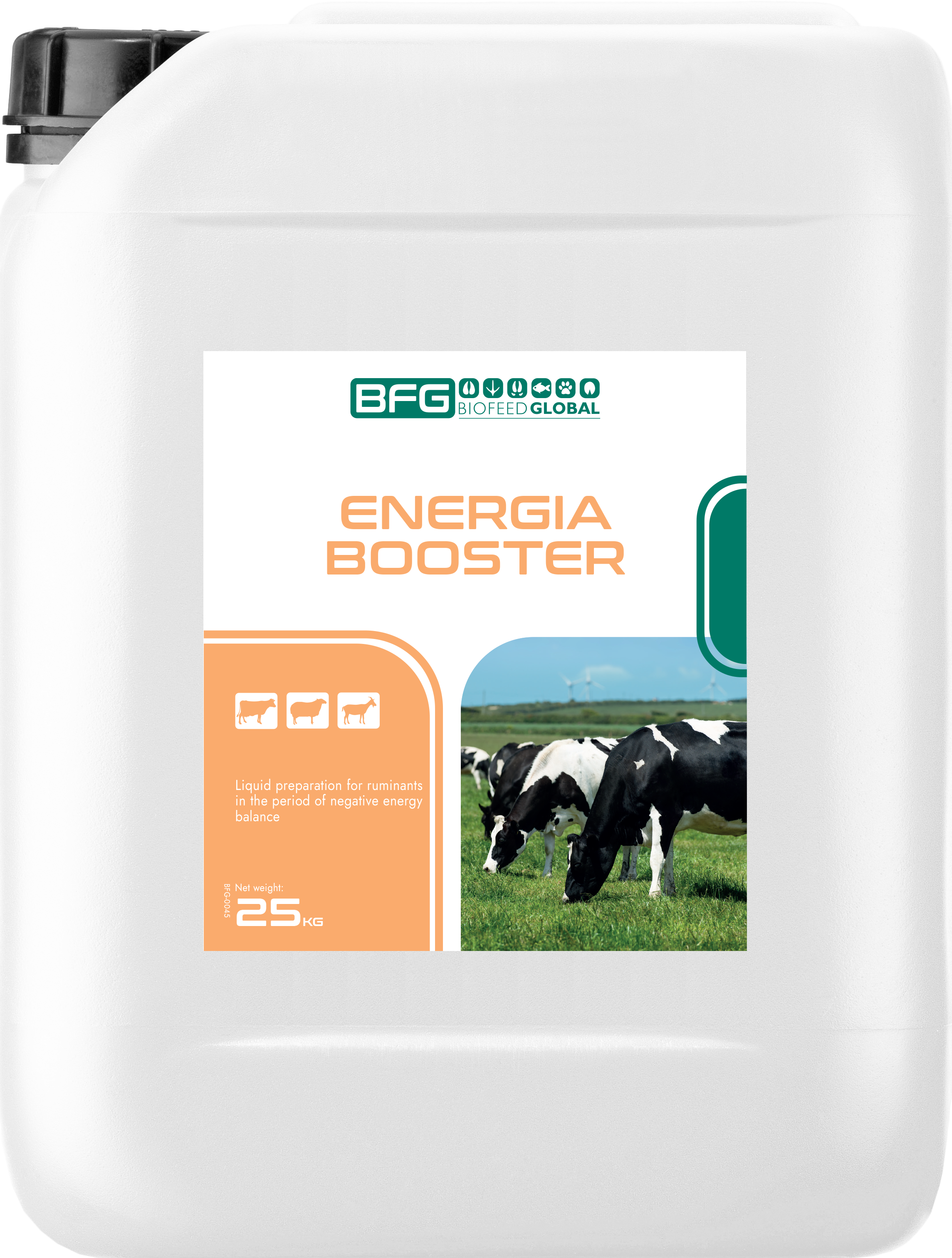 For ruminants in the period of negative energy balance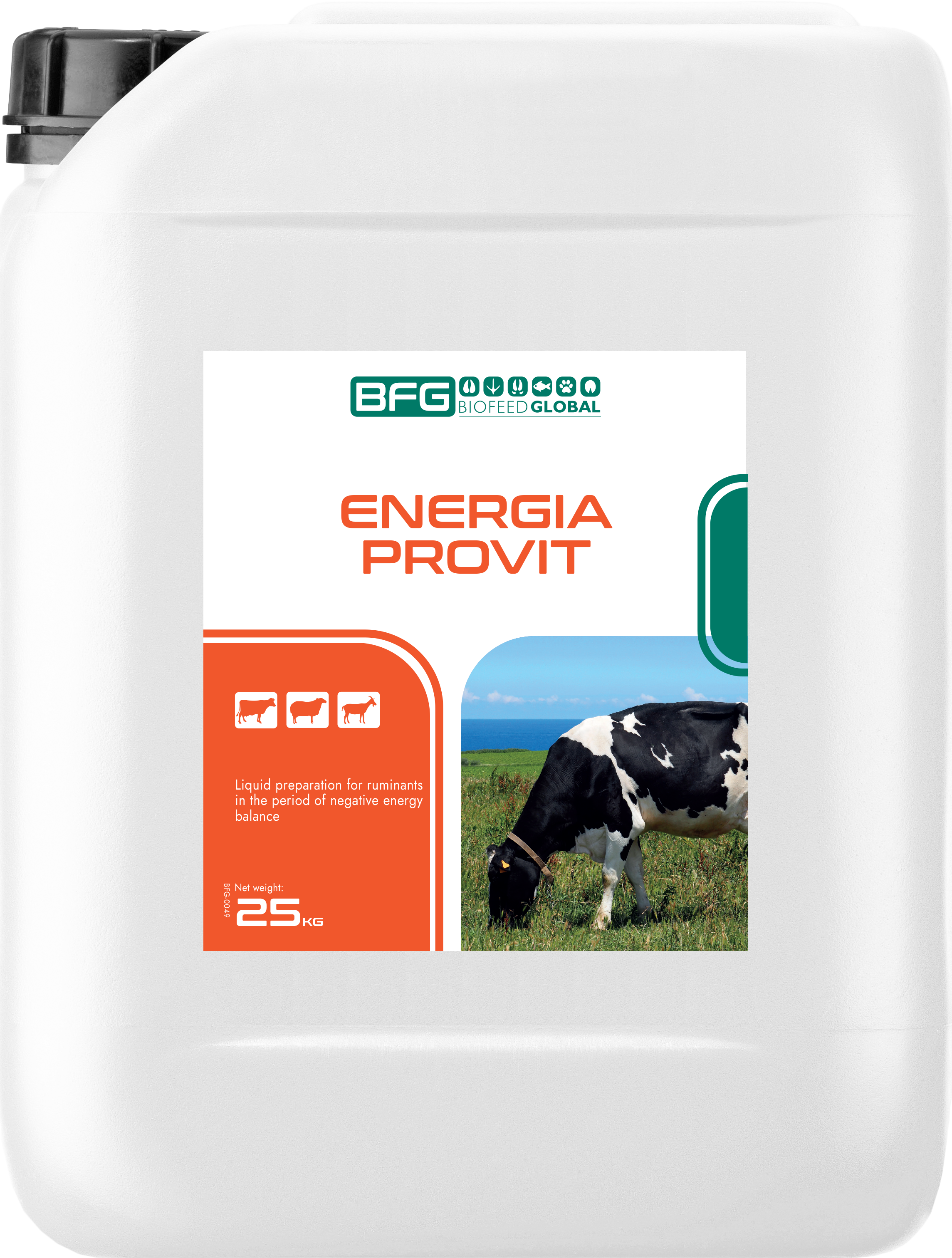 For ruminants in the period of negative energy balance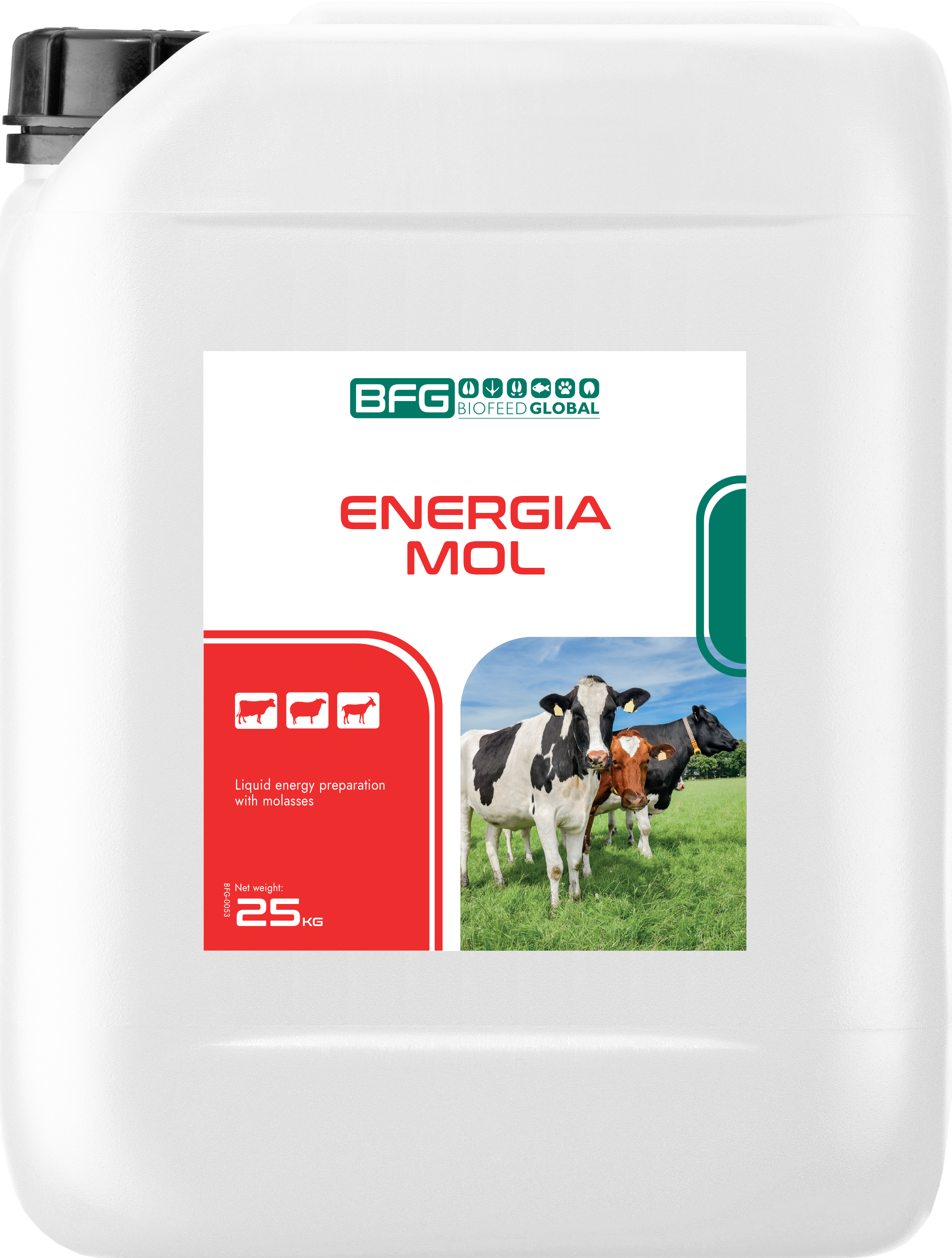 Liquid energy preparation with molasses


Liquid preparation reducing the risk of ketosis


Complementary feed supporting the liver functions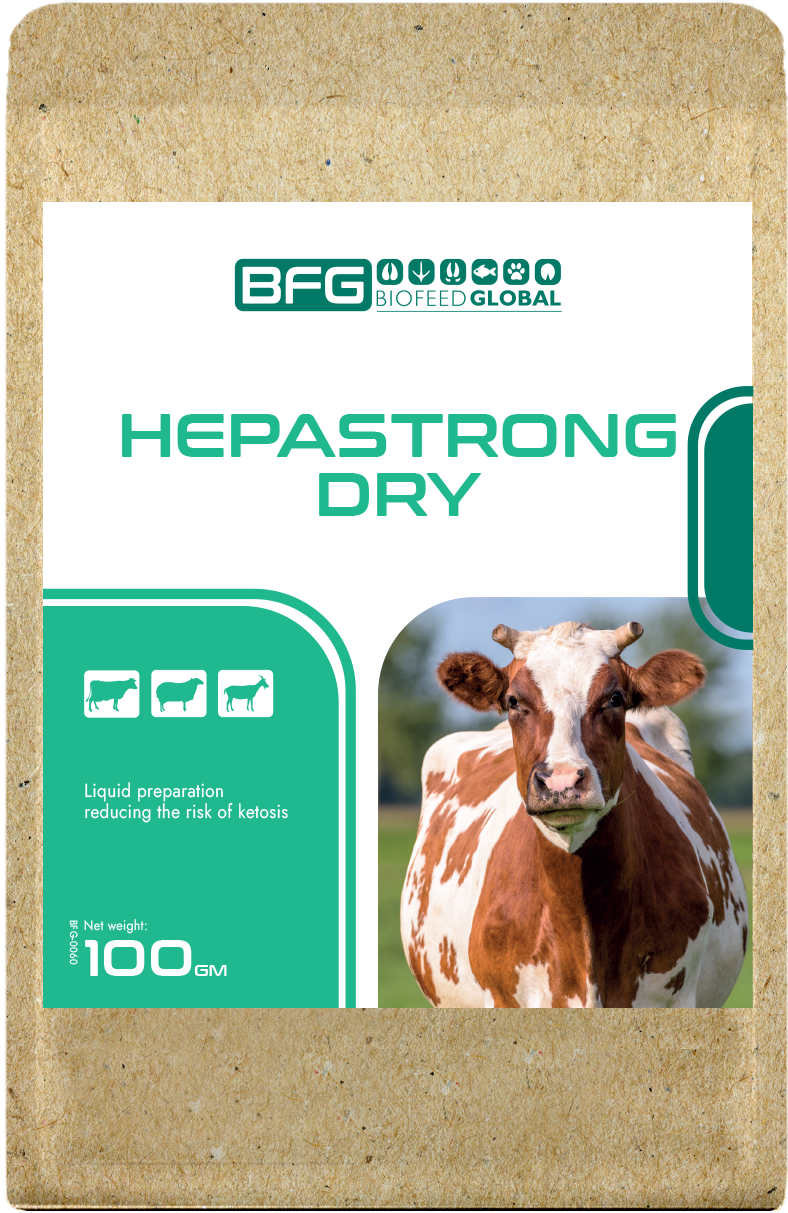 Complementary feed supporting the liver functions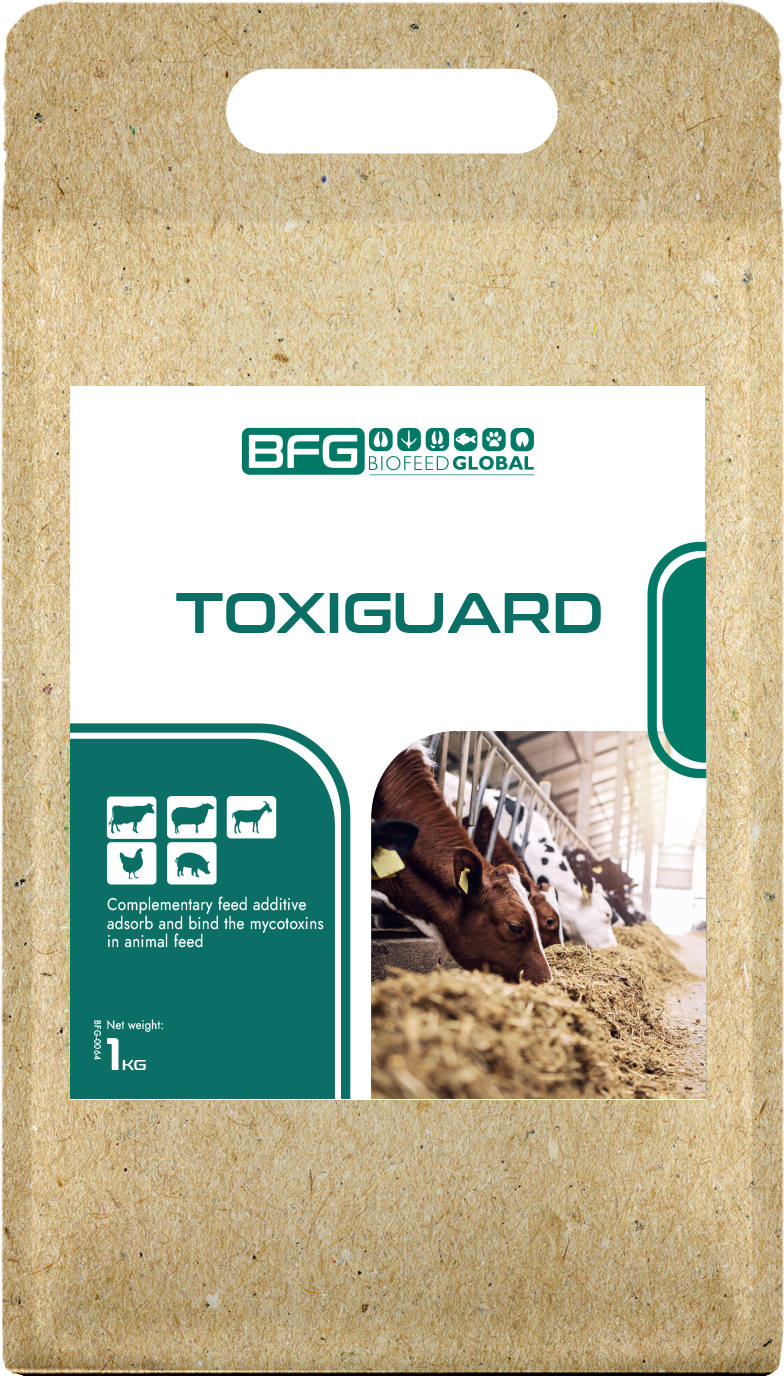 Adsorb and bind the mycotoxins in animal feed

BIOFEED Sp. z o.o.
83–130 Pelplin, Rajkowy
ul. Jesionowa 28
KRS: 0000305450
NIP: 5932524603
REGON: 220596376
Factory under veterinary supervision No. αPL2807082p.
PL84114011530000353536001001
BREXPLPWXXX
IBAN: PL57114011530000353536001002
BIC: BREXPLPWXXX
BIOFEED sp. z o.o. with headquarters in Rajkowy, ul. Jesionowa 28, 83-130 Rajkowy, registered in the Register of Entrepreneurs by the District Court Gdańsk-Północ in Gdańsk, 7th Commercial Division of the National Court Register under KRS number: 0000305450, NIP: 5932524603, REGON 220596376, BDO: 000079516, share capital PLN 360,500, having the status of a large entrepreneur within the meaning of the Act of March 8, 2013 on counteracting excessive delays in commercial transactions.
Product photos are visualizations. Packages may vary depending on the order. Ask for details before placing an order.
Feed is not an organic product within the meaning of Regulation (EC) 834/2007.
Store in a dry and clean place.
At the bottom of the preparation, sediment may appear, which is a sign of the natural ingredients contained in the product. Shake well before use.